….Direkt Optik Moraira has been providing quality eye care on the Costa Blanca since 2008, with fully comprehensive eye tests in English or Spanish using the latest testing equipment..Direkt Optik Moraira ofrece cuidado de la salud visual en la COSTA BLANCA DESDE 2008. REALIZANDO EXAMINES VISUALES EXHAUSTIVOS CON TECNOLOGíA DE ULTIMA GENERACIóN….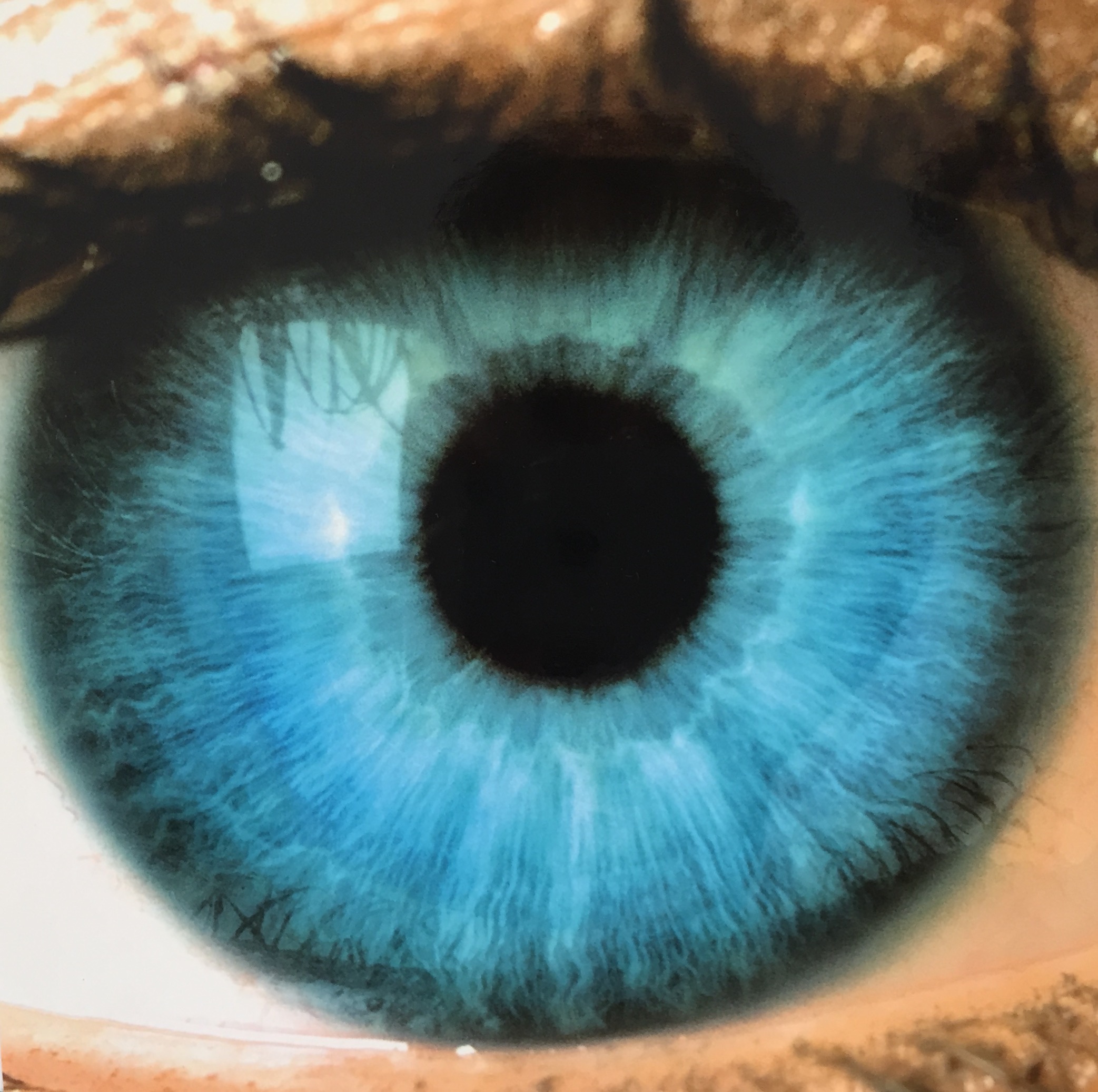 ….a thorough and informative eye test..eXAMEN VISUAL EXHAUSTIVO E INFORMATIVO….
….Our eye tests take time, to give you the best possible vision, and so you understand everything about your visual health..Dedicamos cierto tiempo al examen visual para ofrecerle la mejor visión e informarle sobre la situación actual de su salud visual….
….our 3 for 1 offer on prescription glasses..Nuestra oferta en gafas graduadas….
….Opening Hours..Horario….
….Monday - Friday 9.30am - 6.00pm..Lunes a viernes 9:30 a 18:00….
….Saturdays 10.00am - 2.00pm..Sabados 10:00 a 14:00….
….24th December 9.30am - 1.00pm..24 Diciembre 9:30 a 13:00….
….25th, 26th December Closed..25, 26 Diciembre Cerrado….
….Telephone : 965 745 989..Telefono : 965745989….
….Address..Dirección….
Carretera Moraira - Calpe 122,
Moraira,
03724
Alicante, España